One of my complains about Shenmue 3 is the combat.
I think with these changes/improvements the combat can become more satisfying.
1.In Skill Book menu, show the amount of damage that each moves deals to the enemies. Description don't give enough info about the damage stats that each move has.
2.Change the dodge button to right analog. Tapping left analog for dodges isn't that precise.
3.Get rid of "pressing a combination of buttons to do a move".(Like pressing A two times to do a ground attack.)
Instead allow the players to fully customize their attack buttons similar to God Hand game.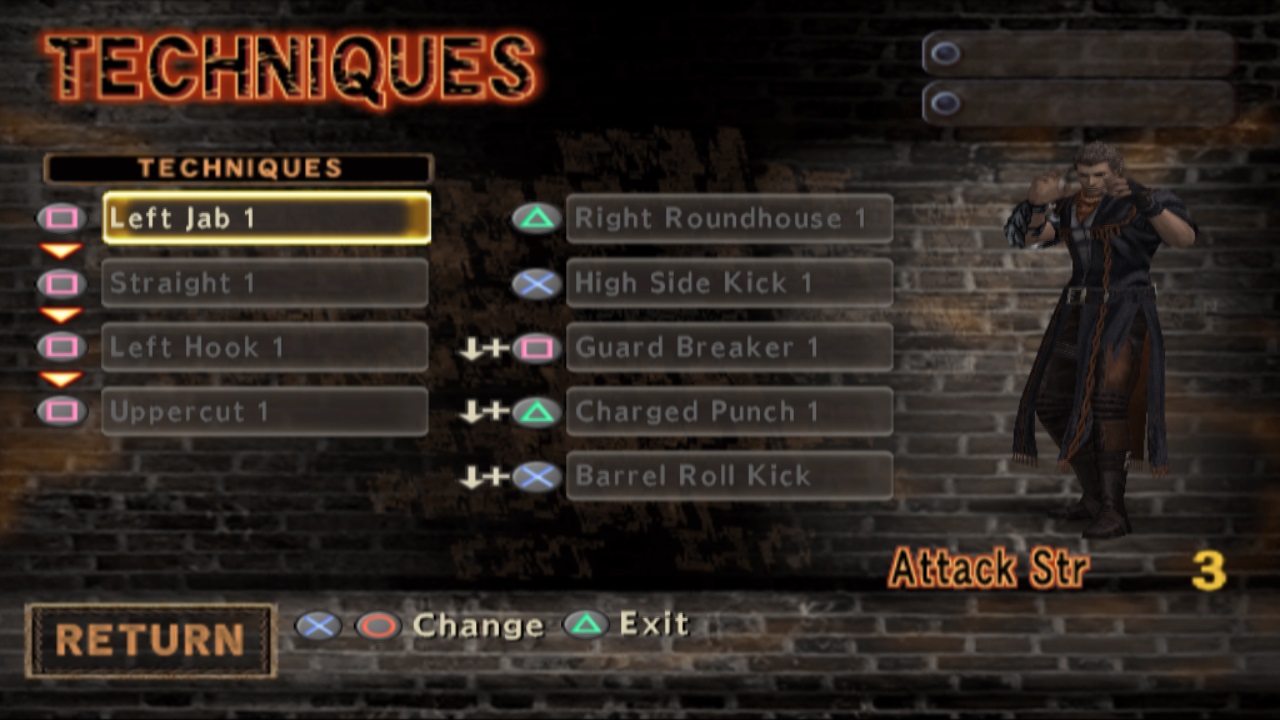 With this system players can customize all of their combo buttons and get rid of the moves that they don't want to use. It also encourages the players to always get new moves and try them.
4.Add throw moves, I would also like to have the ability to escape enemy throws.
5.Make the dummy training sections better. If the developers want the players to spend a lot of time on the dummies , then these mini games should become more fun than the way they were in Shenmue 3.
6.change the aim to L2 and R2 instead of right analog stick.
These are my ideas. What are your ideas ?