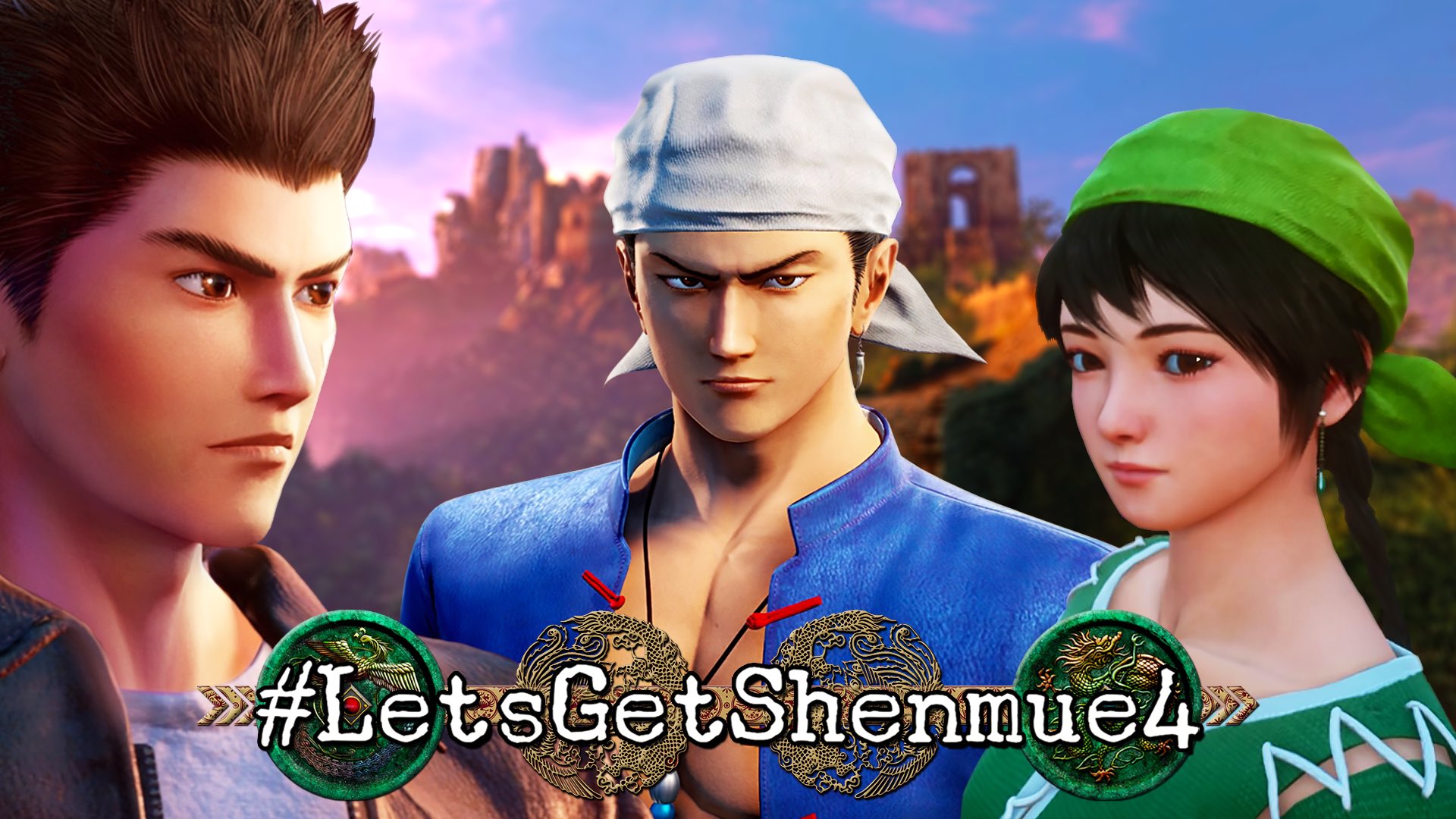 Greetings Dojo,
I thought i'd make this thread to collect some data on Shenmue 3. I wanted to get your opinion on the good and bad elements of Shenmue 3 and what you'd improve and how. This isn't a thread for debating as we have plenty of threads for that already.
If we get enough responses, I'll tally them up and put them in the opening post. It would make a fascinating resource down the road, and give us a general picture of potential work that needs to be done and what should stay as it is.
Please follow this format in the responses
The Good Elements Of Shenmue 3
(Response)
The Bad Elements Of Shenmue 3
(Response)
Improvements You'd Make
(Response)
Answer all of them if possible, and again, no arguing in the replies. Keep it classy.
Thanks
Last edited: