Hi!
I've been working on a Wiki site for a game I adore called Shadow of Memories/ Shadow of Destiny for over a year now & I'm always searching for new info on the game. Well the last few weeks I've found a few interesting items from Japan & I'm looking to find a way to import them.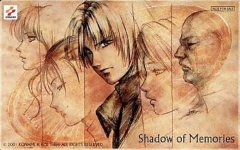 The one I really want is a phone card with unique artwork drawn by the creator of the game: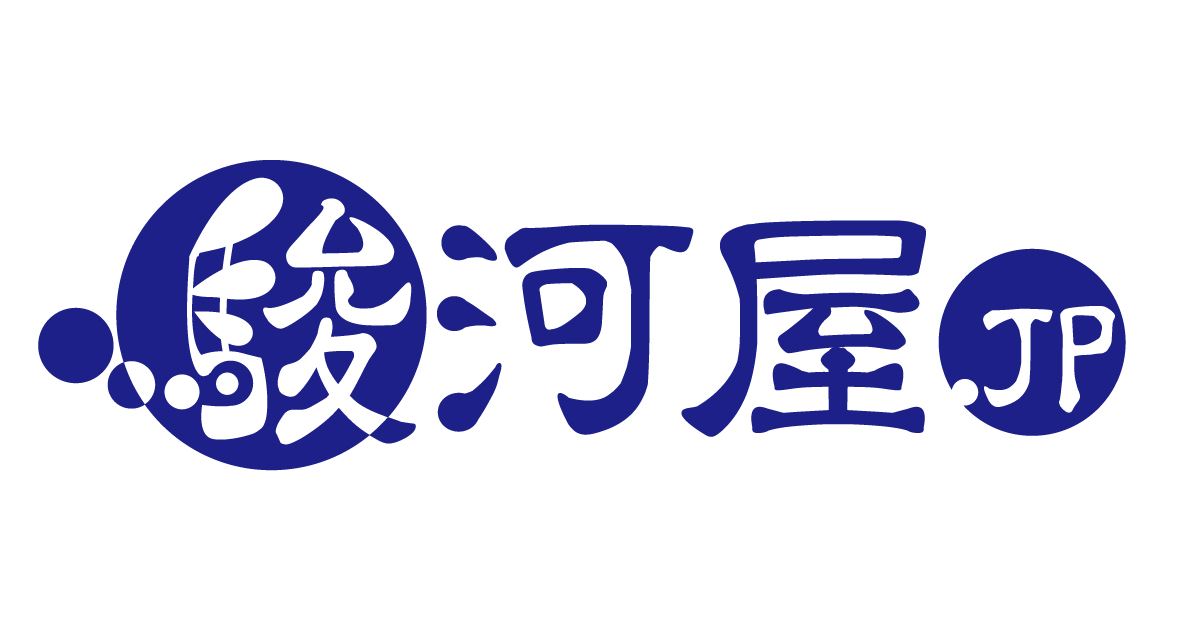 アイク・カッシュ/マルガレーテ/ホムンクルス/計5名「Shadow of Memories」 メッセサンオー特典、アイク・カッシュ/マルガレーテ/ホムンクルス/計5名「Shadow of Memories」 メッセサンオー特典の買取のことなら駿河屋におまかせ!ゲーム・古本・DVD・CD・トレカ・フィギュアなど 通販ショップの駿河屋は、豊富な品揃え!最新から懐かしのレトロゲームまでなんでもあります!ぜひご利用ください!
I'd love to be able to have this to scan and make the image accessible online. But navigating this website is VERY challenging! The website has a more world-wide friendly website but annoyingly this item is not listed on this website!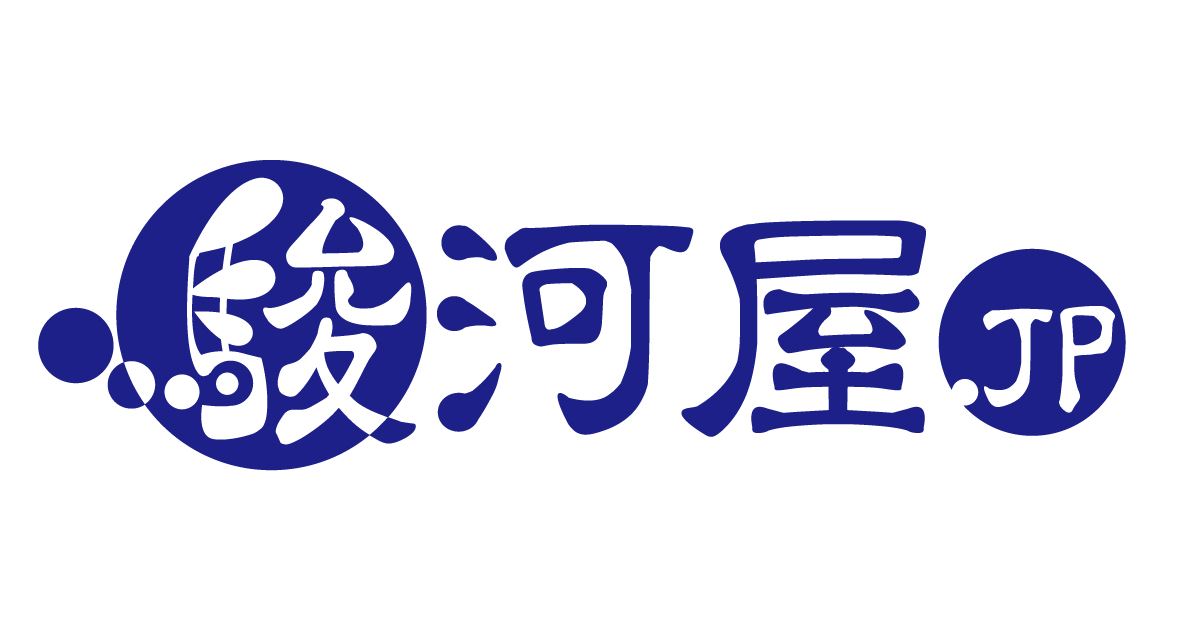 シャドウ オブ メモリーズの通販なら通販ショップの駿河屋で!ゲーム・古本・DVD・CD・トレカ・フィギュアなど 通販ショップの駿河屋は、豊富な品揃え!最新から懐かしのレトロゲームまでなんでもあります!ぜひご利用ください!
www.suruga-ya.jp
I found this one, but it links to the original website once again: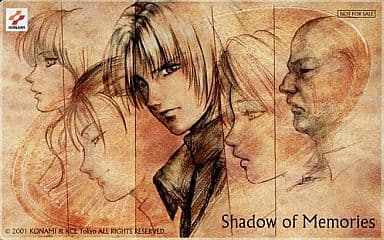 メッセサンオー特典になります。(C)2001 KONAMI & KCE Tokyo ALL RIGHTS RESERVED./KONAMI
www.suruga-ya.jp
The more international friendly site has a Contact Us Section, but when ever I try send a message I get an error message 'Content is not valid':
They have some social media sites, I only have Twitter but they don't have a PM service on that account:
So I'm quite stumped on this! Anyone have any experience of hunting down items from Japan? Any advice would be appreciated!
Another site has details on the item:
TRANSLATION:
Shadow of Memories Original Telephone Card
Messesan-O limited benefits.
Messe Sanoh New Schedule Scheduled to be released in February
Further Link -
https://web.archive.org/web/20010303064536/http://www.messe.gr.jp/tvgame/shinsakulist02.htm
Messe Original Telephone Card drawn by Junko Kawano
UPDATE:
Someone on Twit showed me another version, so there may be differetn desgins: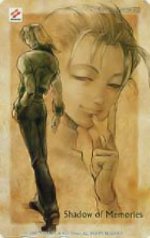 Last edited: