I said in other threads that Shenmue is inspiring me to create a story with a Shenmue vibe/feeling. I imagine my story as games but right now i don't know how to make games alone, i have plans to learn more about the engines and all that stuff so maybe one day i can make the first game. The best would be to have a team to create the games with me but i don't have that, so first i'm writing the story.

All i can say about my story right now is that is inspired by Shenmue, the story will be a journey, the story will have 11 chapters, the first chapter will be in Brazil, in the hometown of the main protagonist, i even took photos about some things and i would like to share in the Dojo, things that i want to put in my story, so with my story in the first chapter people will get to know more about Brazil, a Brazil that only the people that live here know more, the culture and details here.


Hey, what's this? (Voice of Ryo)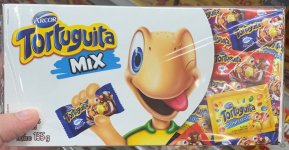 This is cool (Voice of Ryo) This is a chocolate in a format of a turtle, the name is Tortuguita, i don't know if in other countries have this chocolate, this is really good.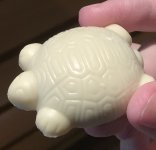 Brazilian Nozomi, where are you?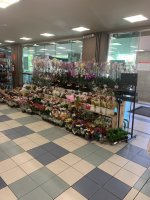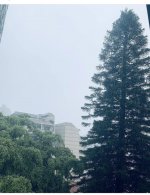 I imagine the character walking and running in places like this searching for more clues.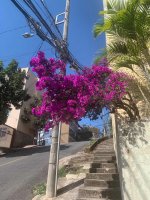 For obvious reasons i will not share everything, but i created this thread to keep you all updated, and in the future i will even make books, one chapter per book, i have plans to sell this books, and my biggest dream about all of this is to create the games, like i said in the beginning i imagine my story as games.

Shenmue means so much to me that is inspiring me to make my own story with this vibe and feeling, it is really special to me, thank you.
Last edited: