Mod edit:
Simple idea. All Shenmue III deals go in here: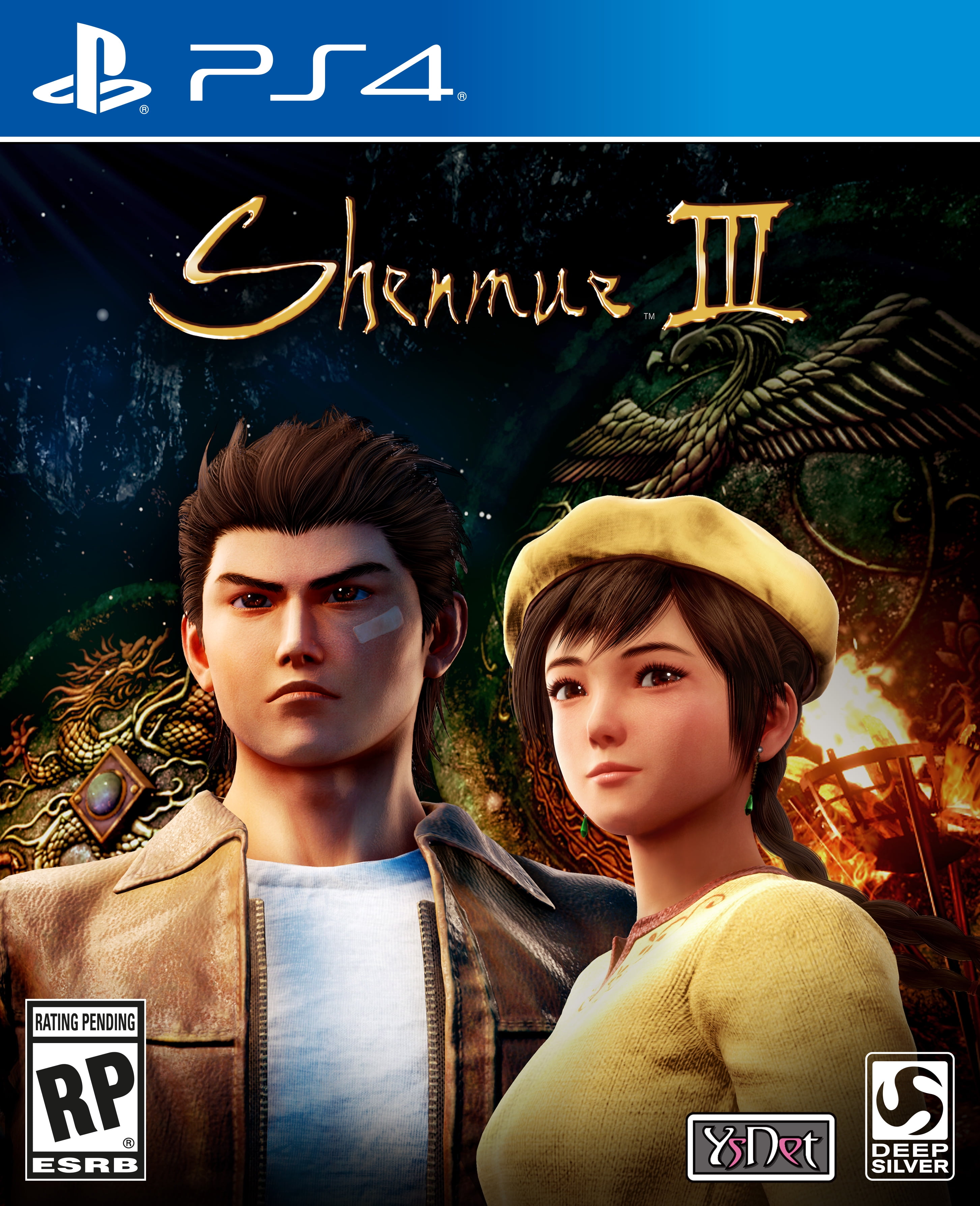 Items are priced differently from store-to-store. Use BrickSeek's Inventory Checkers to search your item and see its current, real-time stock count and pricing at stores near you.
brickseek.com
Check your inventory here. Mine are all selling it for $9.
Last edited by a moderator: