このまま・・・時間が止まるといい
Site Staff
Joined

Oct 27, 2019
Favourite title

Shenmue
Currently playing

Shenmue III (PS4)
I saw the posts about Shenmue Online on the Shenmue Anime Random thoughts thread and i thought that it would be nice to have a thread specifically to talk about Shenmue Online.

It would be really interesting if we find more things about it like the client and things like this so this way the Shenmue community can make this game playable, or the community can try to make a Shenmue Online but this is harder to do.

The idea of a Shenmue Online is wonderful to me.

Imagine a Shenmue Online where we can create characters, train all the moves and max them, train and fight with other players, having fight tournaments, collecting items and capsule toys, earn money chopping wood, picking herbs, buying food and drinks and much more.

So many possibilities to a Shenmue Online, it would be beautiful to play a Shenmue Online with all the people of this wonderful community.

I love this screenshot of the client that Jibby posted in the other thread, really cool.

Here we can talk everything about the Shenmue Online and we can even share ideas for a Shenmue Online that maybe can be made by the community, this is a interesting subject, thank you.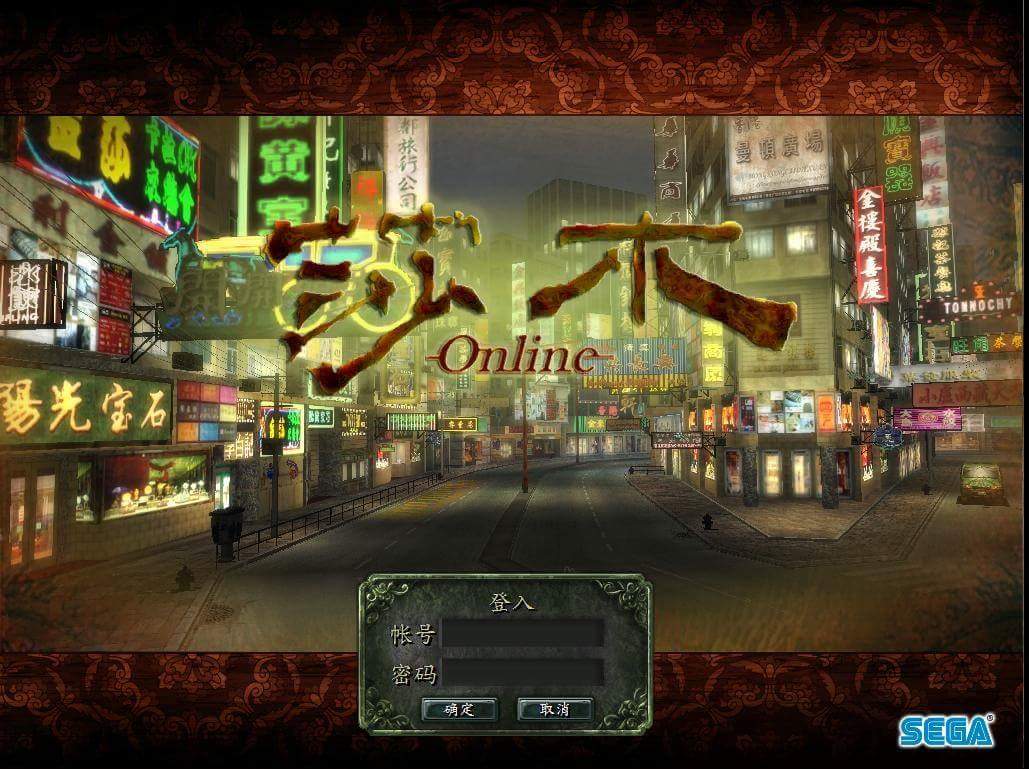 Last edited: