このまま・・・時間が止まるといい
Site Staff
Joined

Oct 27, 2019
Favourite title

Shenmue
Currently playing

Crash Bandicoot N. Sane Trilogy (PS4)
This week i entered in the main site of the dojo one day and then i saw this, a part of the main site with "????"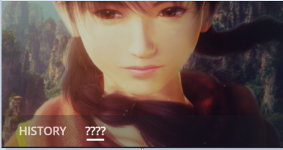 I never saw this so i thought... "We will have a new thing about Shenmue? a new section in the main site? must be important, what is this??"

When i clicked this appeared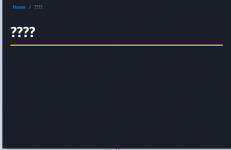 I'm really curious right now so i decided to make this thread.