Joined

Oct 27, 2019
Favourite title

Shenmue
Currently playing

Shenmue (PS4)
I have the DLC of VF 5 Ultimate Showdown, i tried to do Shenmue Characters, for now this is the ones i made.


Eileen is my main. Eileen/Shenhua, i did two versions. With Pai Chan is possible to make a version of Shenhua too.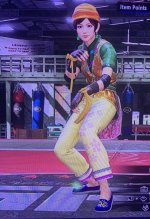 My inspiration for this version was Shenhua from Shenmue III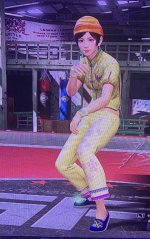 Akira Yuki/Ryo Hazuki. With the options available i was only able to do this. Maybe SEGA will make a second DLC because i feel that there is more customization in Final Showdown then in Ultimate Showdown, but for now i tought it is cool like this.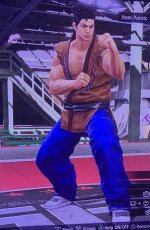 Aoi Umenokoji/Nozomi Harasaki. With her i found the perfect hair and the face i didn't changed, it is her normal face and looks really similar to Nozomi in this game in my opinion, i love this. I didn't found the school outfit or something similar so for now it will be like this. If SEGA make a second DLC i will support.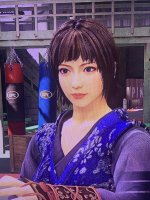 Sarah/Joy. Right now the customization in the game is really limited in my opinion, with the options available i can do Joy only like this. I hope more customization will be available.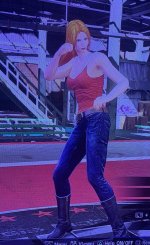 In this thread we can post all our custom outfits not only from Ultimate Showdown but from all the other VF games that have this feature, thank you.
Last edited: